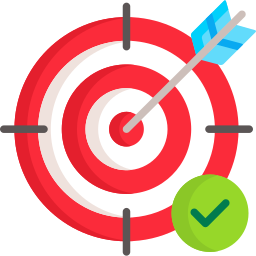 BPS MISSION
Besides, imparting education in accordance with the laid down education policies, our aim is to provide opportunities to the students for an all-round development of their personality. The aim of education in the new millennium is to help the children to achieve, not only academic excellence but also to improve their personality. They should love their country, ceaselessly strive for its progress & the following:-
The School's vision beyond its academic excellence includes, effecting a radical change in attitude, liberating him from superstitious practice so that he rises to his full potential, improvement of morals and manners through personal and meticulous care. The school inculcates assiduously the habits of regularity, cleanliness, punctuality and orderliness.
The students are groomed to provide leadership in various spheres of life to their community and their country and are encouraged to follow Gandhian ideals of simplicity, sincerity and service and the courage to take a stand and speak up the truth.
Care is taken to see that while imposing discipline, initiative is not killed but is encouraged and brought out. The students are prepared to face the highly competitive world and are simultaneously given lessons in co-operation and team-work.
Stress is laid on making Muslim students familiar with the essentials of their religion and strengthening their morale through religious education. A special feature of the school is the Hifz-e-Quran-e-Karim Project. It envisages the memorizing of the Holy Quran over a period of three to four years without disturbing the regular studies of the pupils. This course is also optional and open to outstanding students of class 3. Additionally, the arrangement is also made for the interested children to do Hifz-e-Quran in the neighbouring mosque in the morning up to 11:00 a.m. & then attend classes of English & Mathematics.
The main emphasis is on instilling into the students a respect for other religions.
The medium of instruction is English. Proficiency in Hindi & Urdu is equally required.
To provide adequate & ultra modern facilities for the holistic development of a child.
The medium of instruction is English. Proficiency in Hindi & Urdu is equally required.
To provide residential facilities for students from far of places (out of Aligarh) so that they are more safe & secure and get a residential school experience.